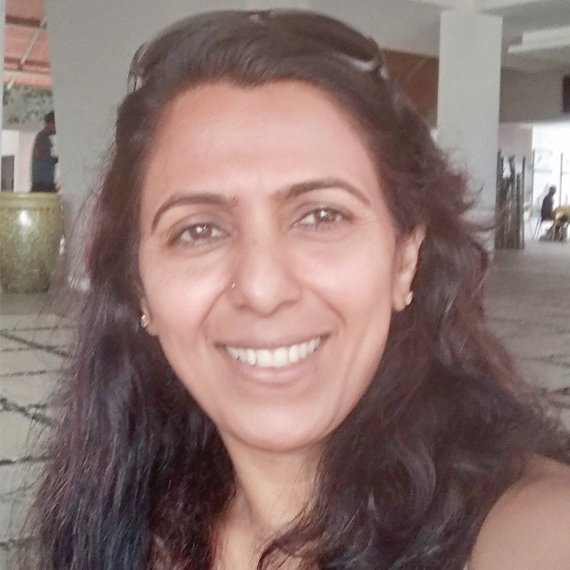 Uma B. K.
ROLE:
Senior faculty and Master Trainer for Pilates, Kridasan Sports Yoga and IRA Water Fitness & Conditioning
Tutor and Assessor
QUALIFICATIONS:
Uma's Fitness credentials include –
Pilates Institute of America – Pilates on Mat
Reebok Certified Aerobic instructor
Diploma in Yoga – Annamalai University
Certified Folk Fitness instructor
Certified Aqua Aerobics instructor (Khazakistan)
Certified Aqua Strength and Toning instructor (New Zealand)
Certified Floatfit mat instructor (UK)
Certified Swimming Coach (Swim America)
EXPERIENCE:
Uma is an INDIA INTERNATIONAL in Masters Swimming –

Medalist in Masters Swimming- State and Nation
Participated in the 17th International FINA Masters Swim Meet
Medalist in the 1st Asia Pacific Masters, Penang

Passionate about Fitness with mastery over the exercise sciences, she uses her training and experience across disciplines to teach and train holistically students and clients alike.
We admire her motto: Every step taken small or a big leap is an accomplishment. A great way to motivate!
CONTACT:
GĀYO +912249240498 / +918104839793